House for Sale
Urbanización Monte Real
Guayama, Puerto Rico
This property is a 4 bedroom 2 bath house in Urbanización Monte Real in Guayama, Puerto Rico. The property is located just a half mile from the beach and about 2 miles from the Arroyo public pier area with multiple restaurants, shops, and activities. The house itself has 4 bedrooms and 2 bathrooms with a 600 square foot back yard/patio area. A very comfortable property to live in or rent.
1 / 16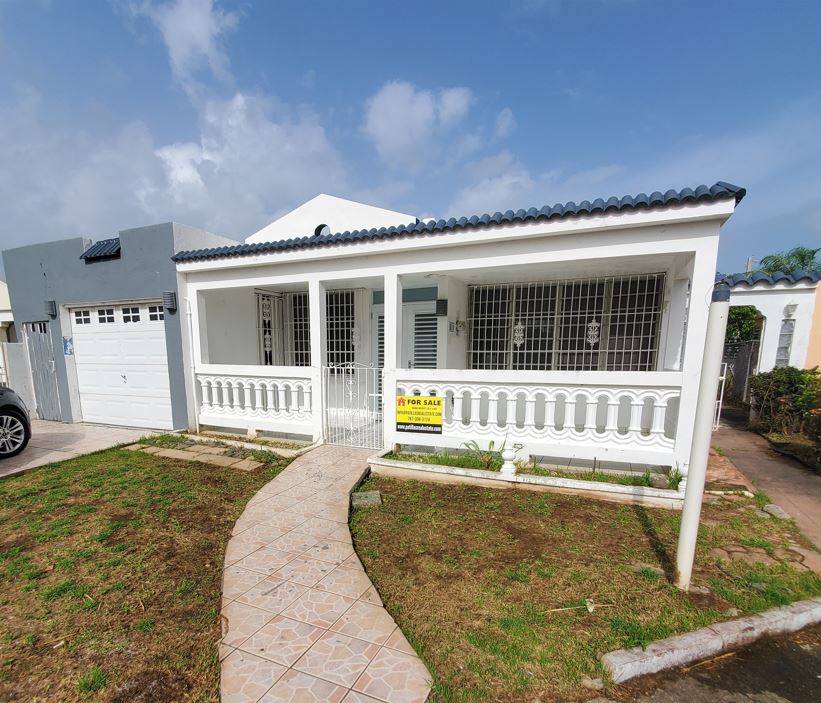 Entrance
2 / 16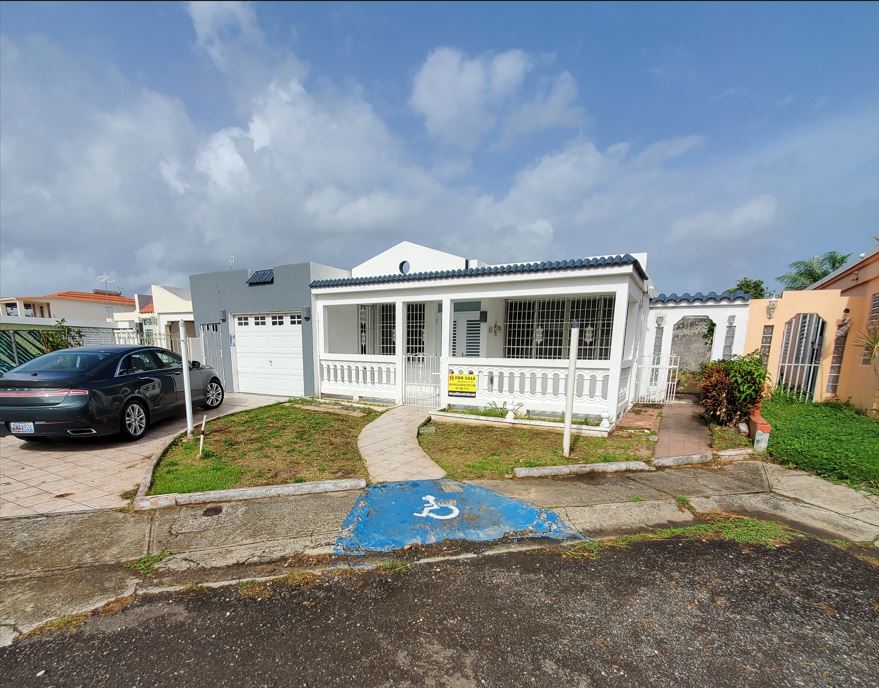 House
3 / 16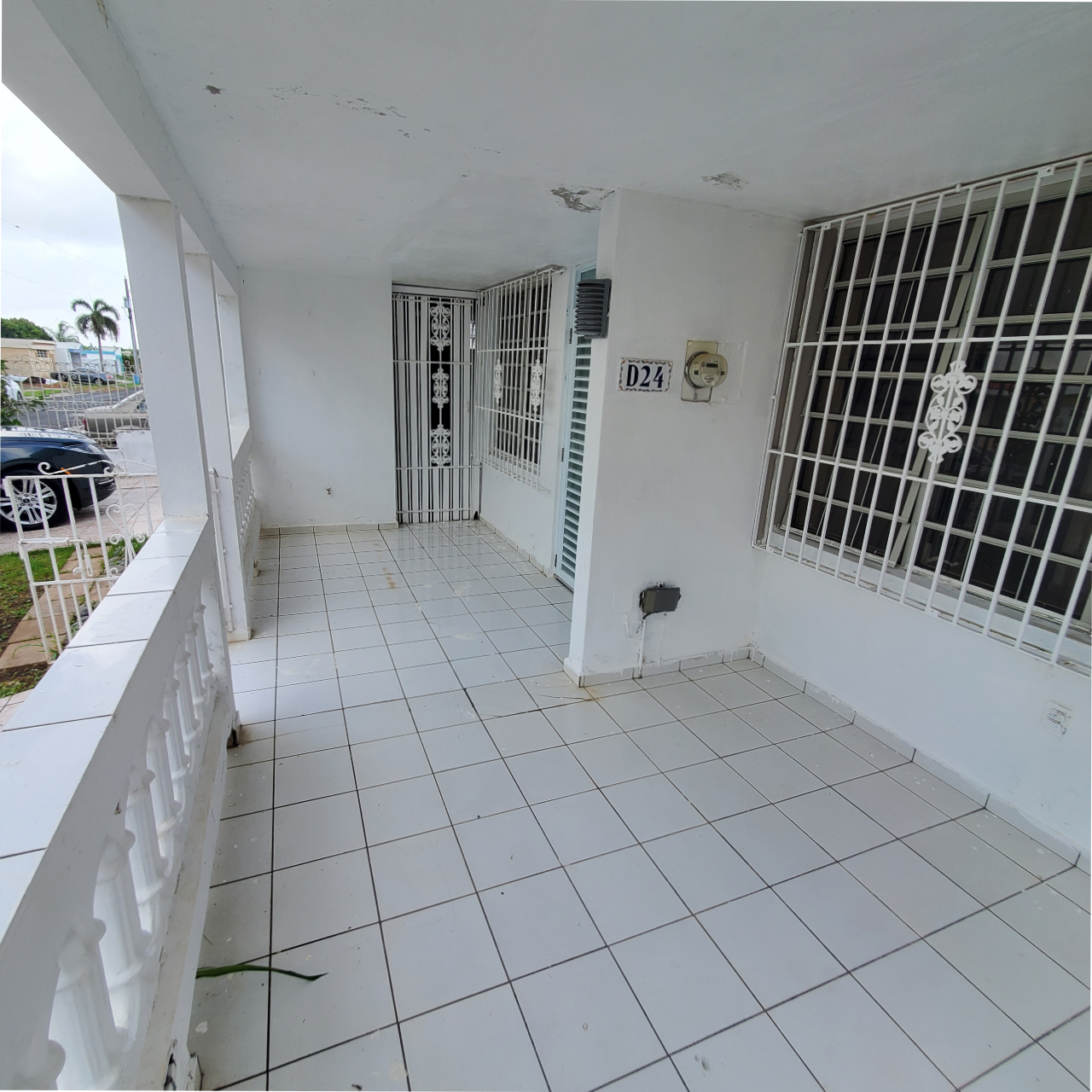 Kitchen
4 / 16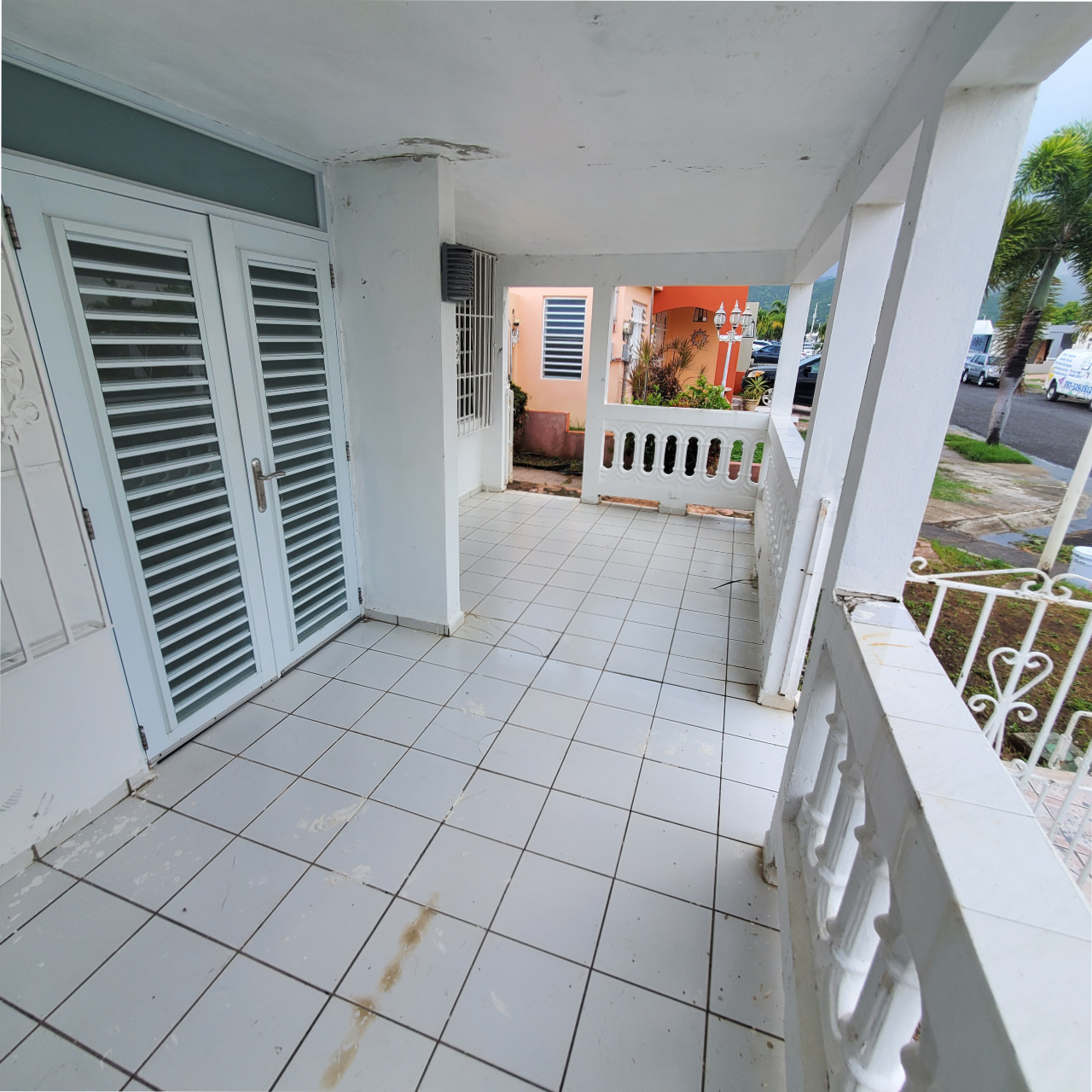 Living Room
5 / 16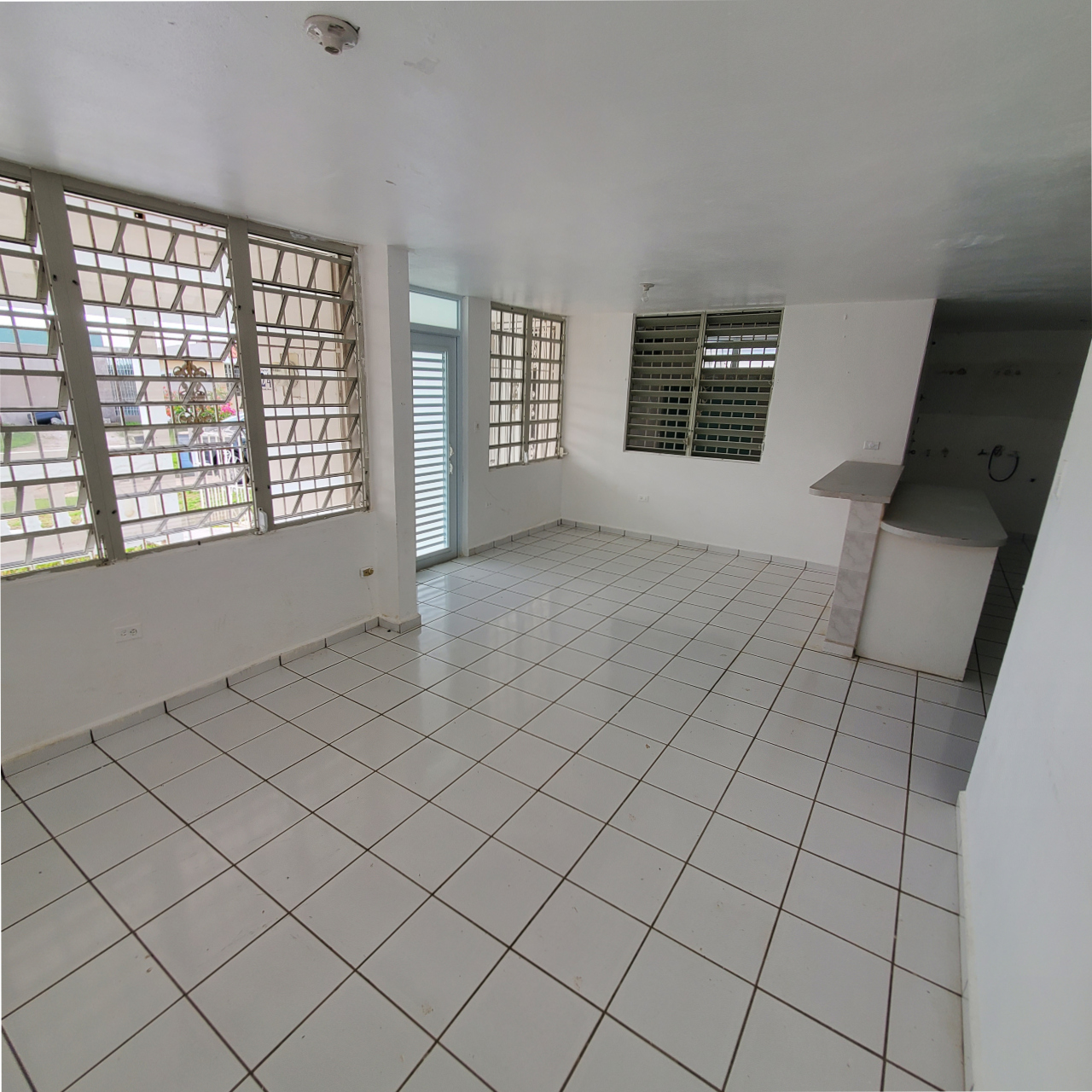 Dining Room
6 / 16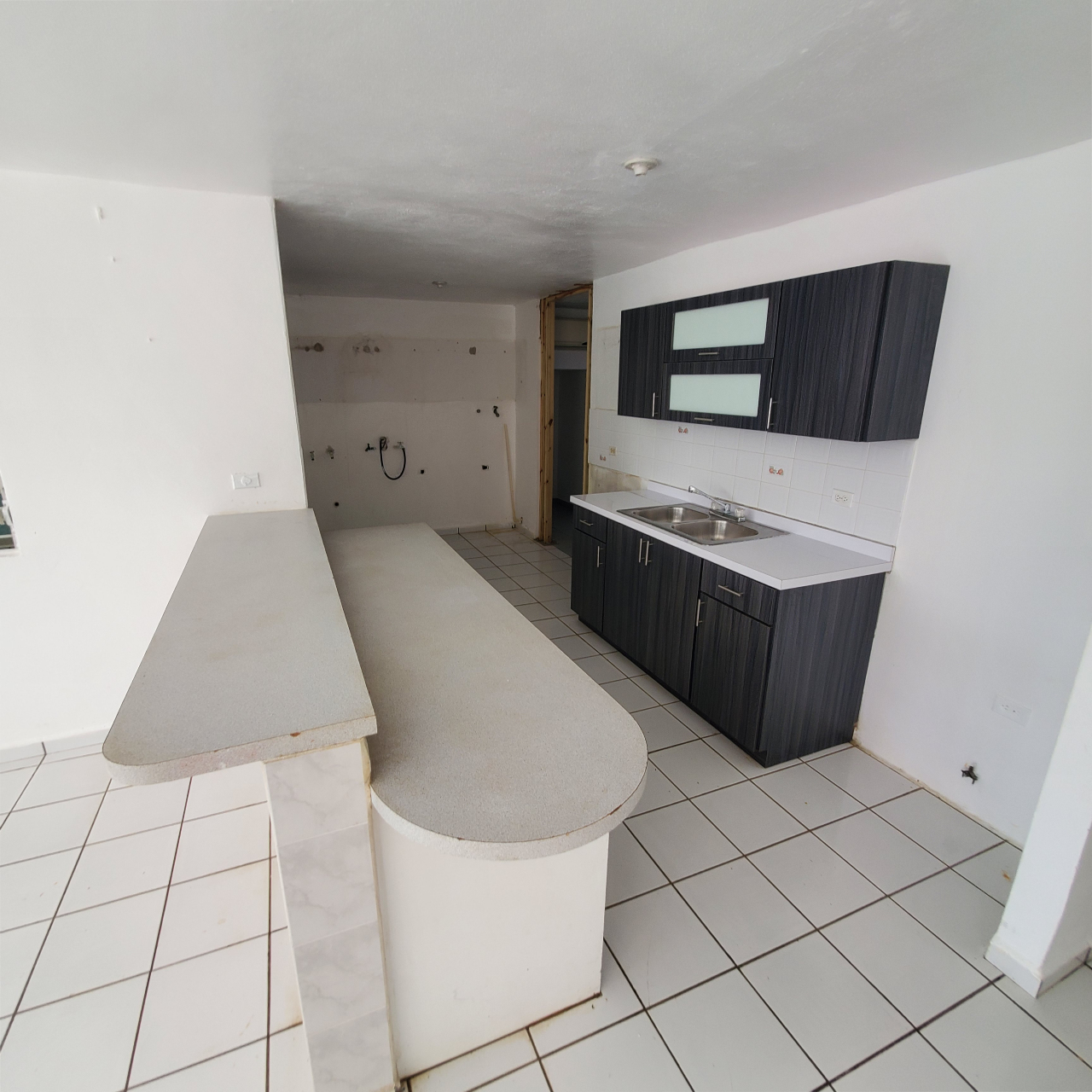 Bedroom
7 / 16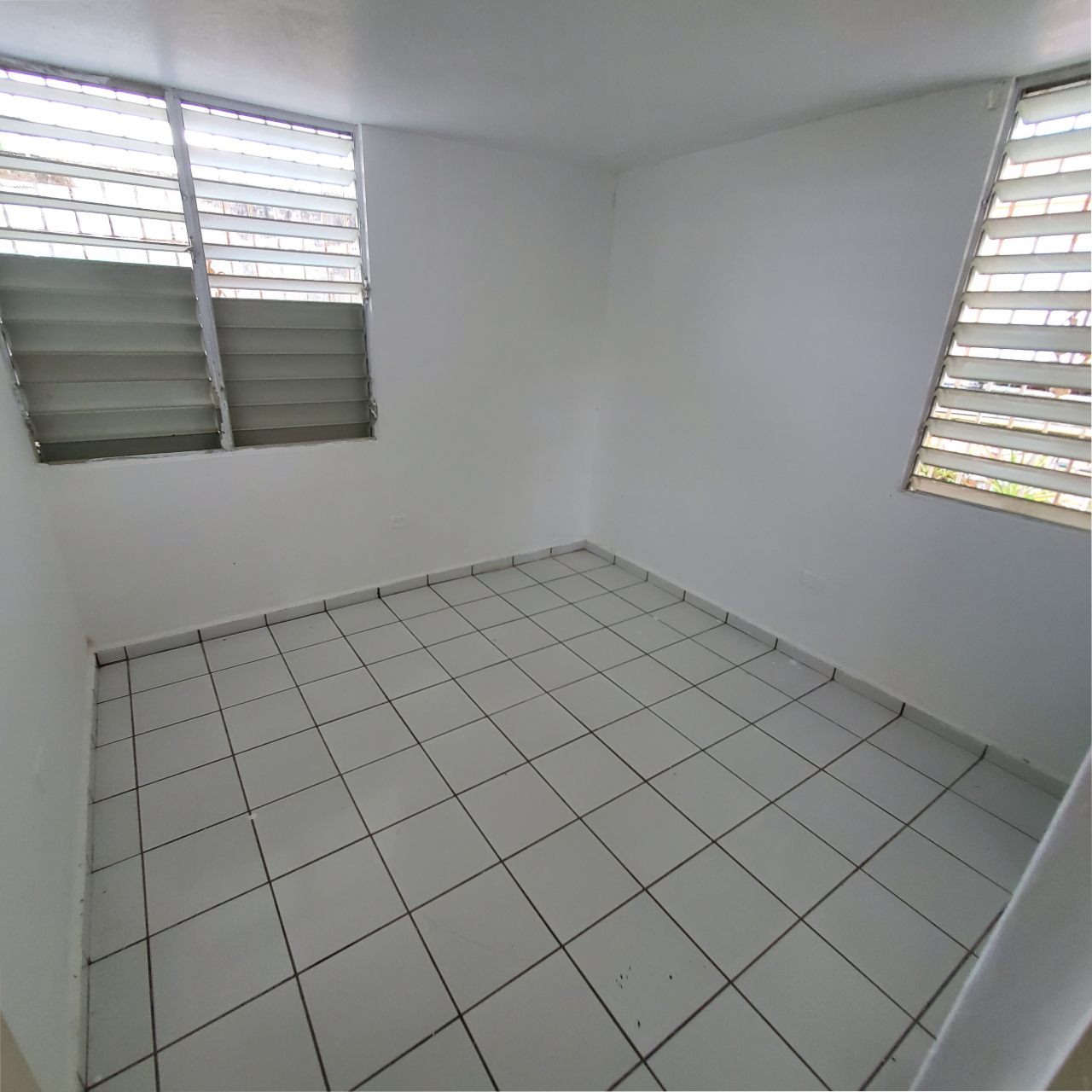 This is a new listing, more pictures coming soon
8 / 16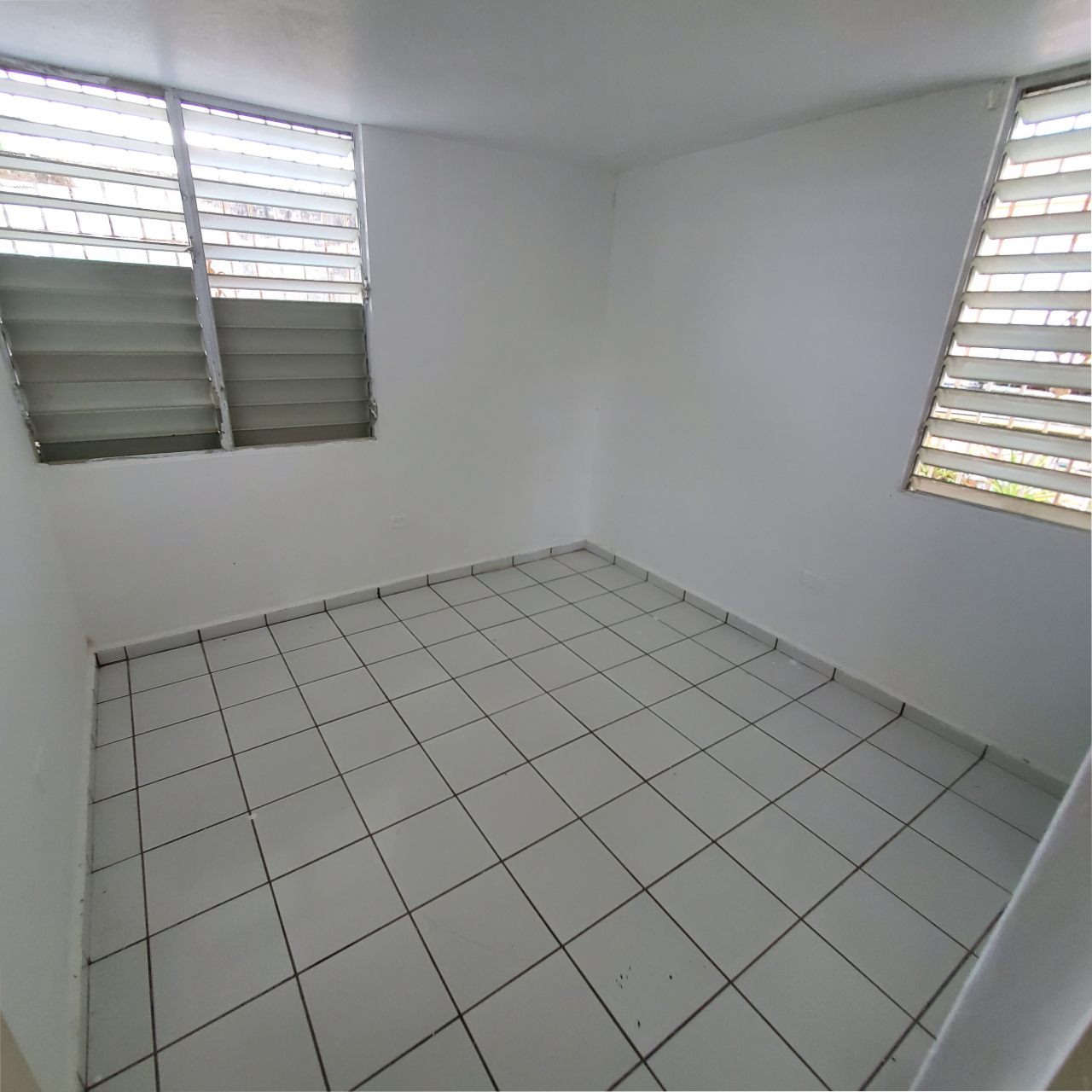 This is a new listing, more pictures coming soon
9 / 16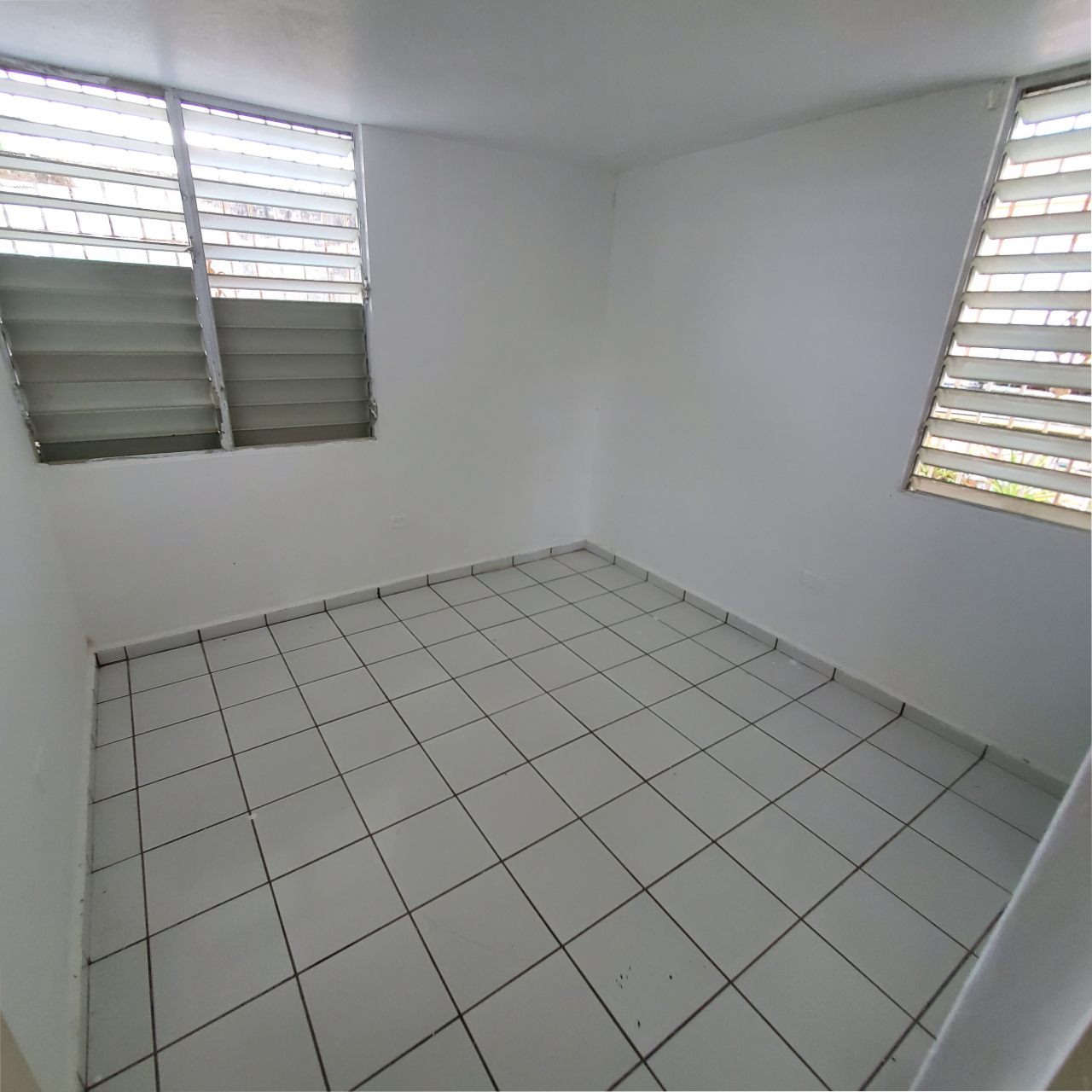 This is a new listing, more pictures coming soon
10 / 16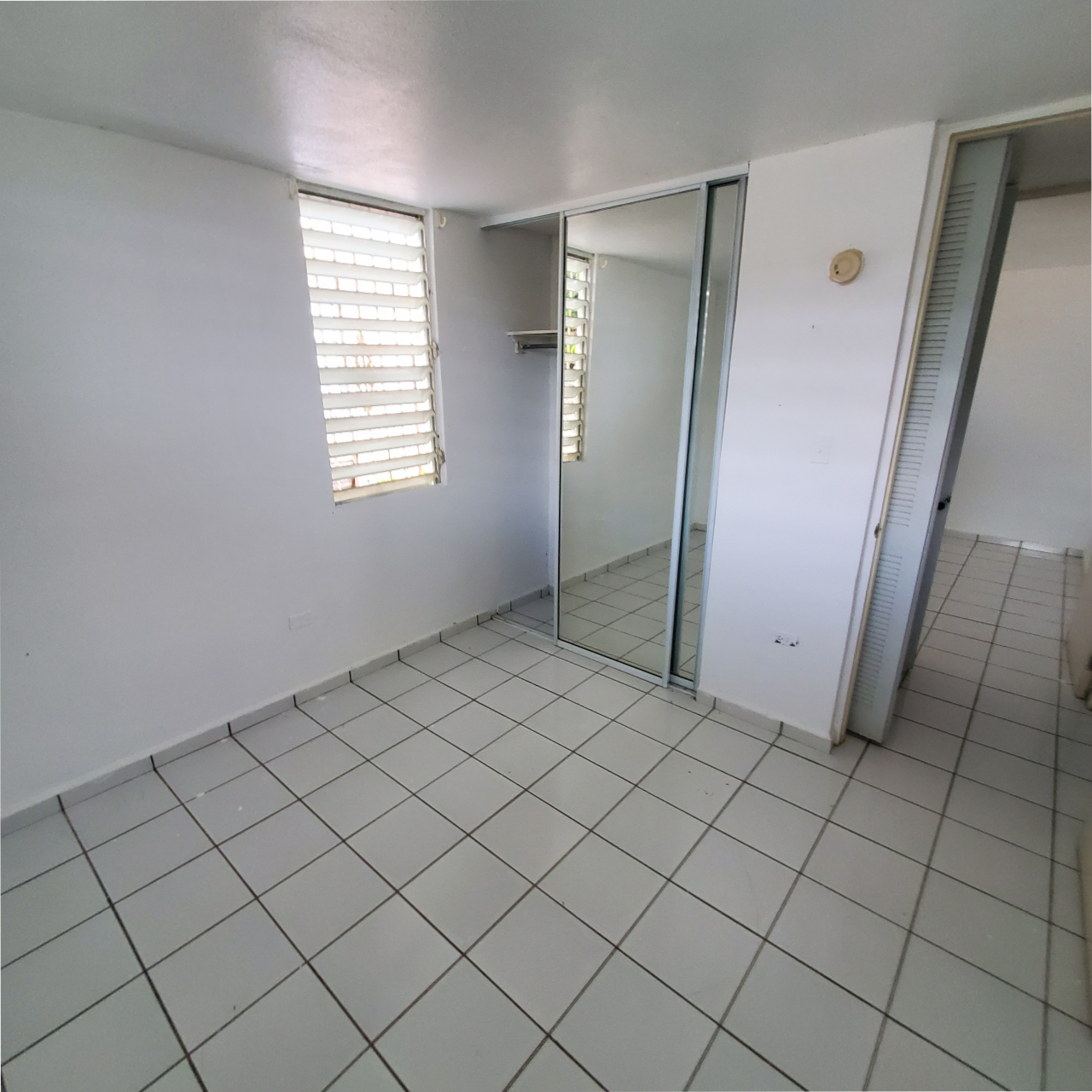 This is a new listing, more pictures coming soon
11 / 16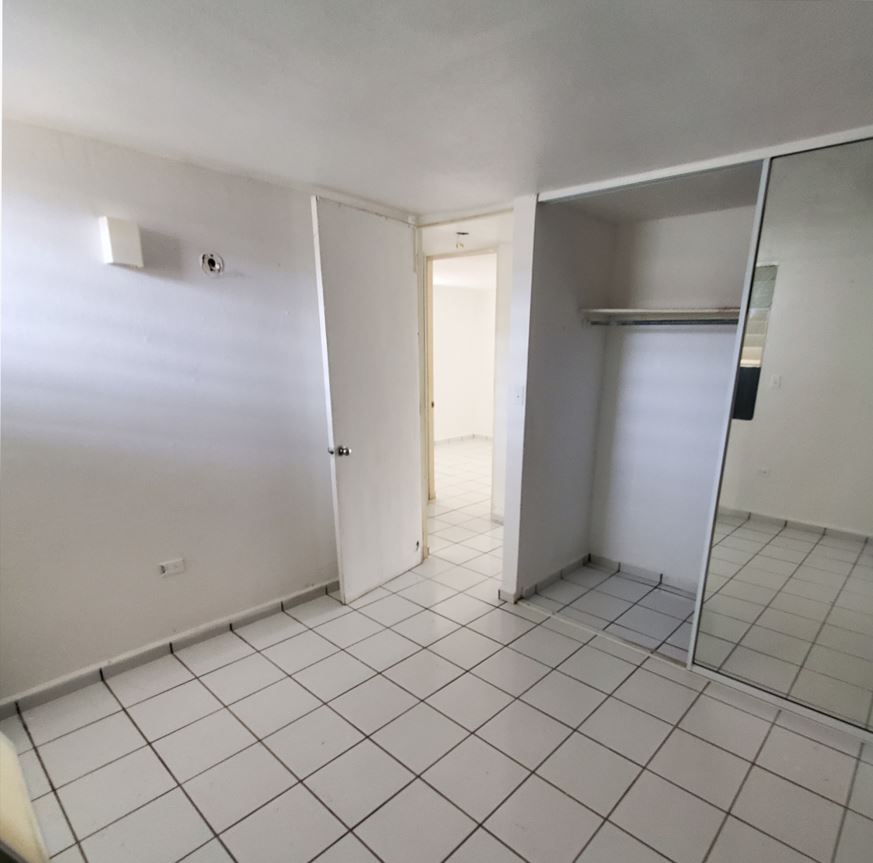 This is a new listing, more pictures coming soon
12 / 16
This is a new listing, more pictures coming soon
13 / 16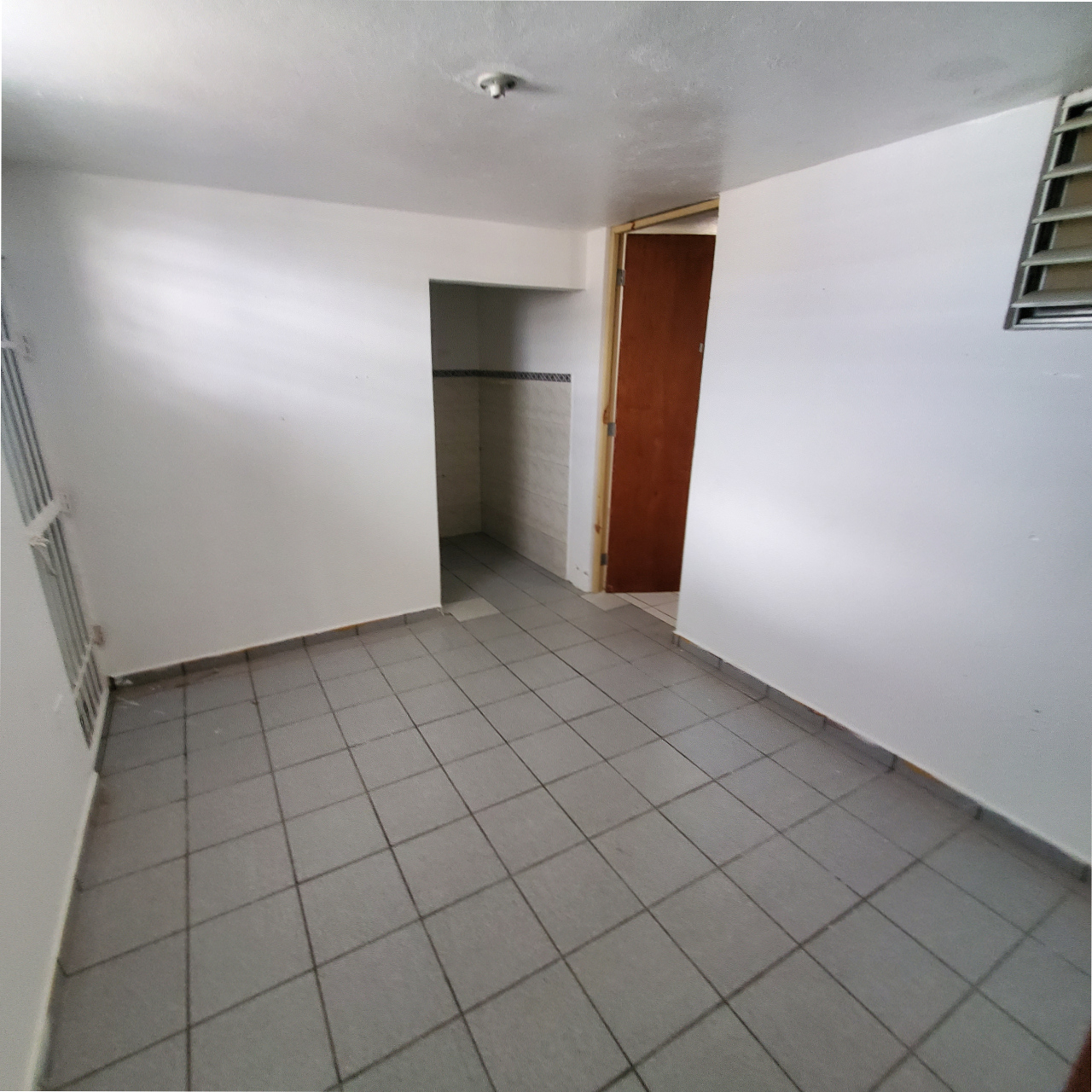 This is a new listing, more pictures coming soon
14 / 16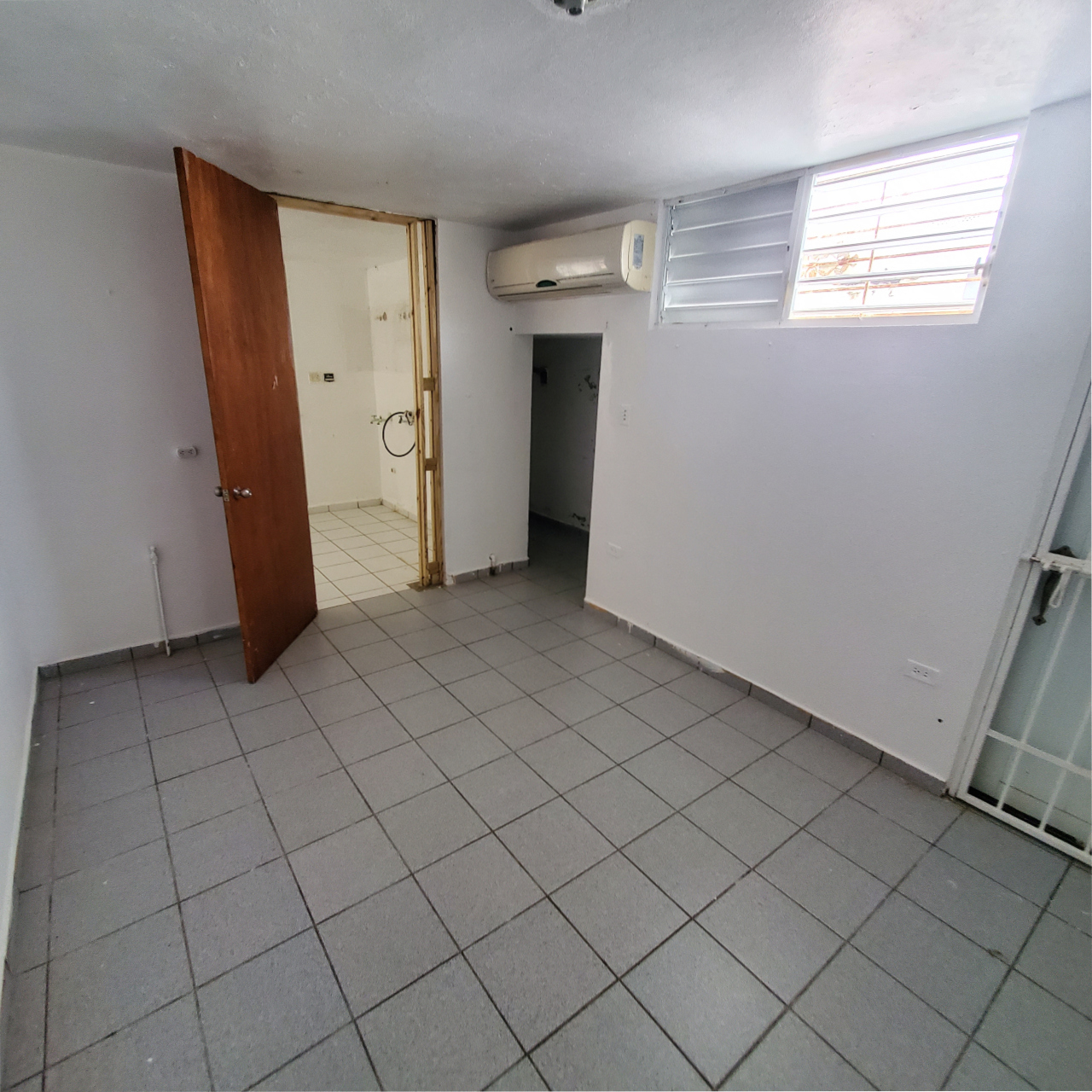 This is a new listing, more pictures coming soon
15 / 16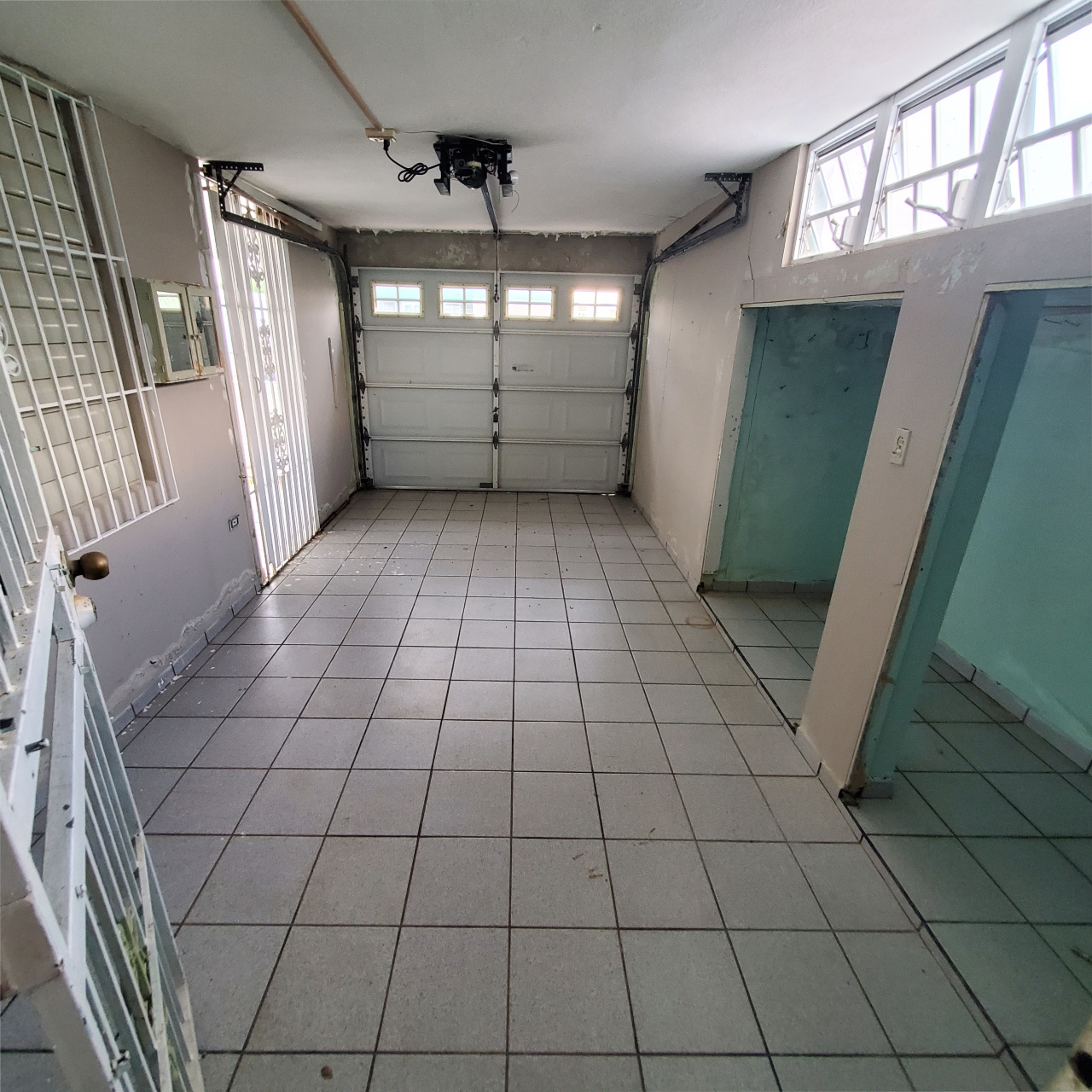 This is a new listing, more pictures coming soon
16 / 16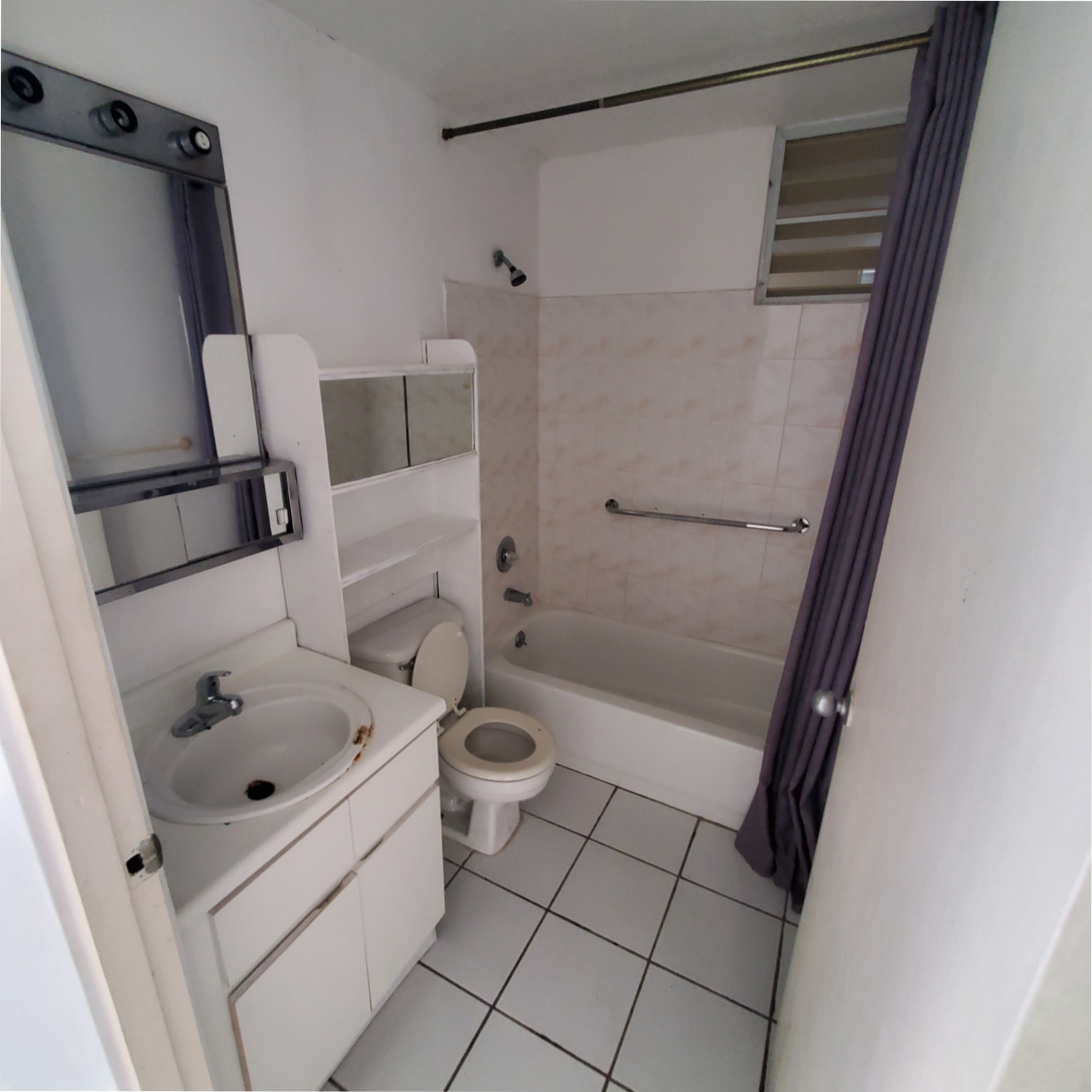 This is a new listing, more pictures coming soon
❮
❯
PROPERTY SPECIFICS AND DETAILS
Overview: 4 Bedroom 2 Bath House in Urbanización Monte Real in Guayama, Puerto Rico
Lot Size: Approximately 345 Square Meters
Number of Bedrooms: 4
Number of Bathrooms: 2
Indoor Square Footage: 1400 square feet
Property Latitude,Logitude: 17.973229,-66.073349
Property pin: For property pin, click here
Construction: Concrete
Air Conditioning: Split a/c Units
Electric Service: Puerto Rico Power Authority
Water Service: Puerto Rico Water Authority
Sewage Service: Puerto Rico Water Authority Sewer System
Asking Price: $120,000
For more information regarding House in Guyama feel free to click on "Contact Us" at the top of this page